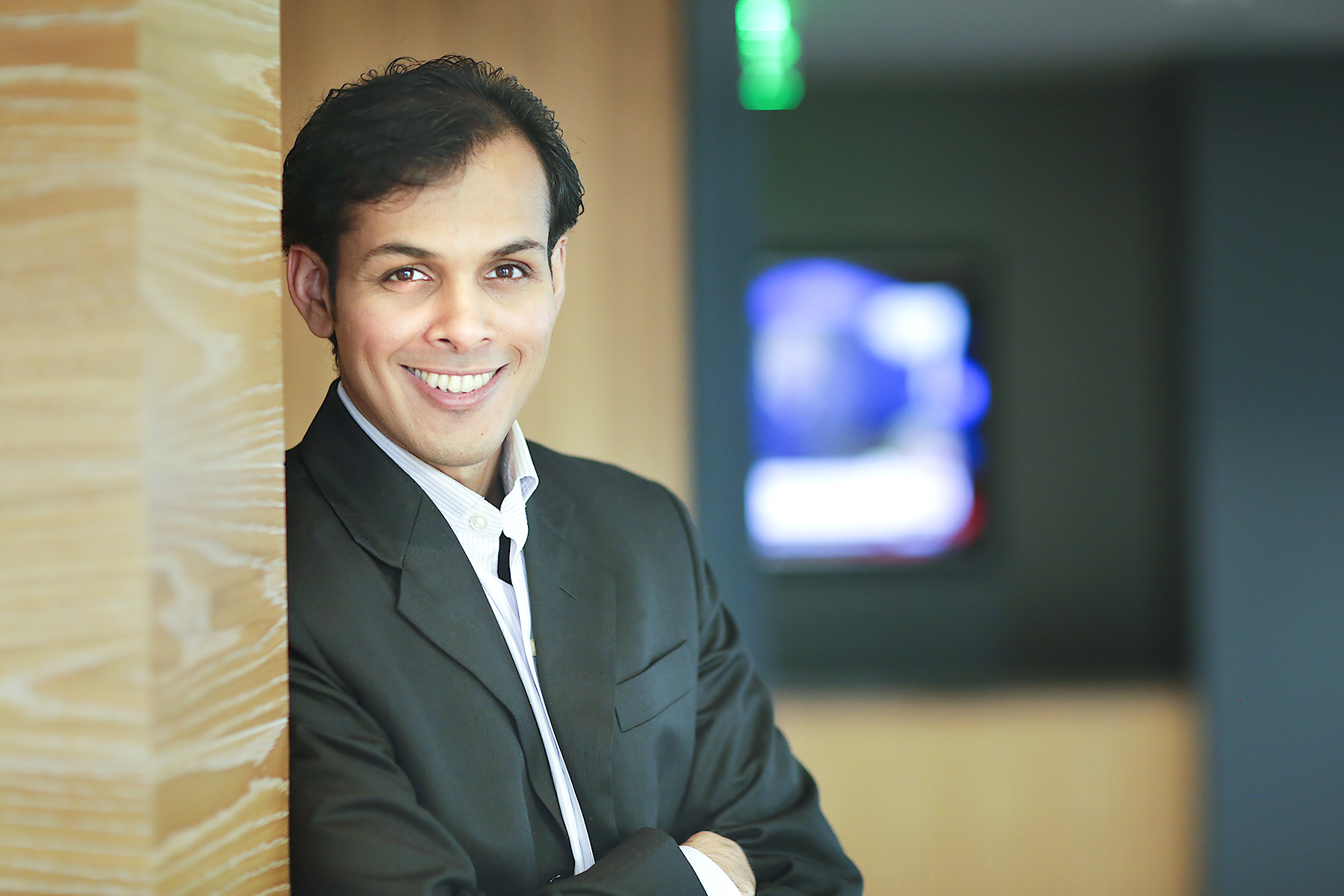 Team: Investment Professionals
Parag Jhaveri has 20 years of industry and investing experience in venture capital, corporate strategy, M&A, and commercialization for Life Science, Tools & Diagnostics, and working with PE clients and early-stage venture-backed companies.
Prior to his venture capital career, Parag led Corporate Strategy at Quantum-Si, a protein sequencing company and was an Associate Partner with Accenture's Strategy & Consulting practice focused on strategy consulting and M&A. Before Accenture, he was with McKesson's Specialty Health Business unit as a Director of Corporate Strategy and Business Development where he focused on operating model changes, strategic planning, and M&A. He also worked for KPMG's Healthcare Deals Advisory practice focused on due diligence, strategy, and data analytics for corporate and PE companies. He has strong operational and commercialization experience from Life Technologies' (acquired by ThermoFisher Scientific for $14B) Next Generation Sequencing business unit and Becton, Dickinson, and Company's Cancer Diagnostics business unit. Parag holds an MBA from Haas School of Business, UC Berkeley, after receiving a MS in Industrial Engineering from Louisiana Tech University and BE in Mechanical Engineering from the University of Mumbai. He volunteers as a Medtech Selection committee member for EvoNexus, a non-profit technology incubator, and serves as a mentor for UCSF Health Hub.