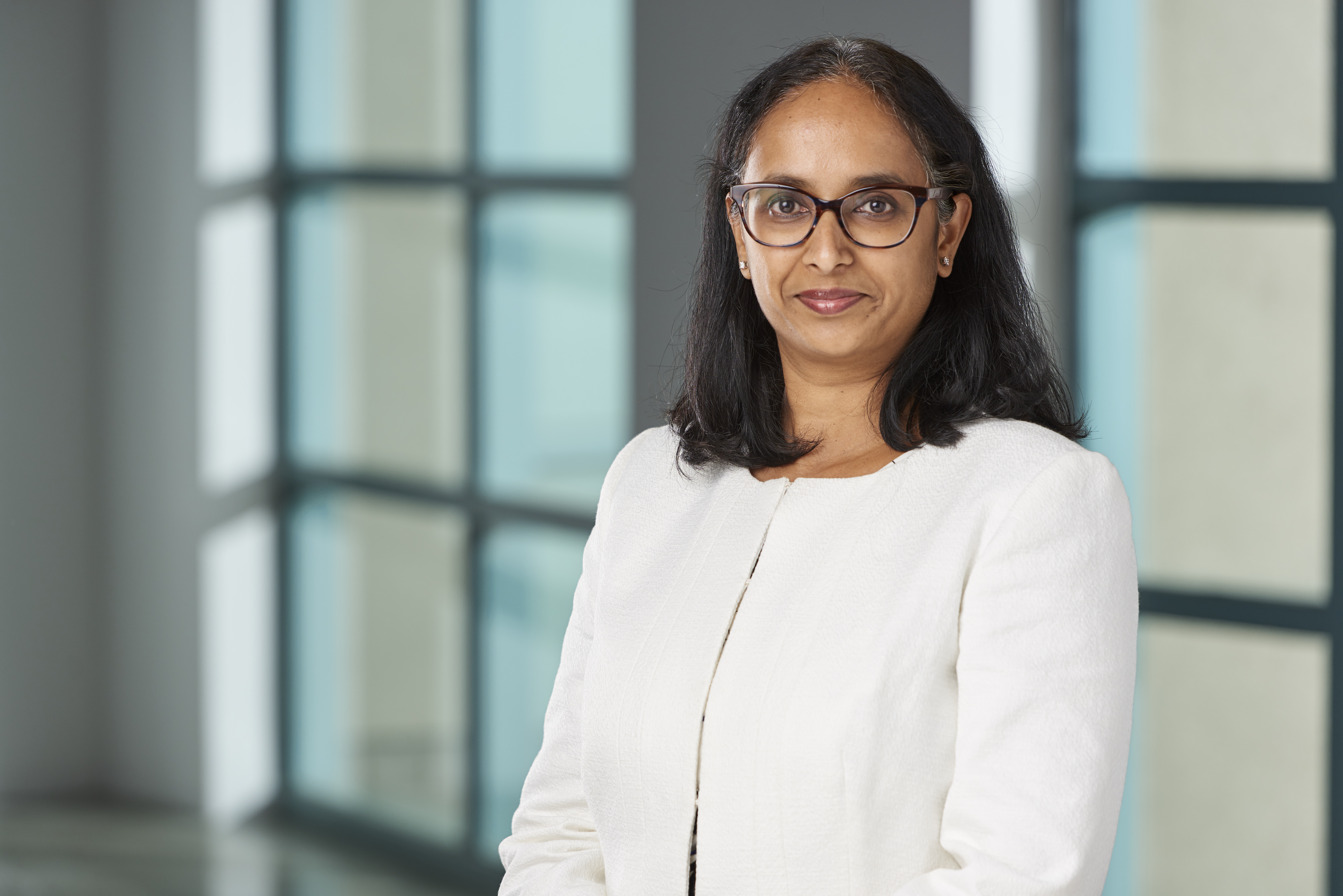 Strategic Advisor, Europe
Pratima Aiyagari is a Strategic Advisor, Europe for Paladin.  Pratima has 18+ years of professional experience. She is a software developer by background and spent several years in Silicon Valley working on developing intelligent network services in the network management domain. Prior to Paladin, Pratima led investments and acquisitions at Cisco Corporate Development in Europe with a specific focus on ML/AI, Enterprise Collaboration and Silicon. During her time at Cisco, Pratima led an investment and held board observer seats in Aimotive, Adbrain, Evrythng and several fund investments. She also managed investments in several companies including Behaviosec, Italtel, ip.access and Corvil.
Pratima received her MBA from INSEAD in France and an MS in computer science from the Virginia Polytechnic Institute and State University in the US. Pratima is a co-author of a US patent in the area of network device clusters and high availability.