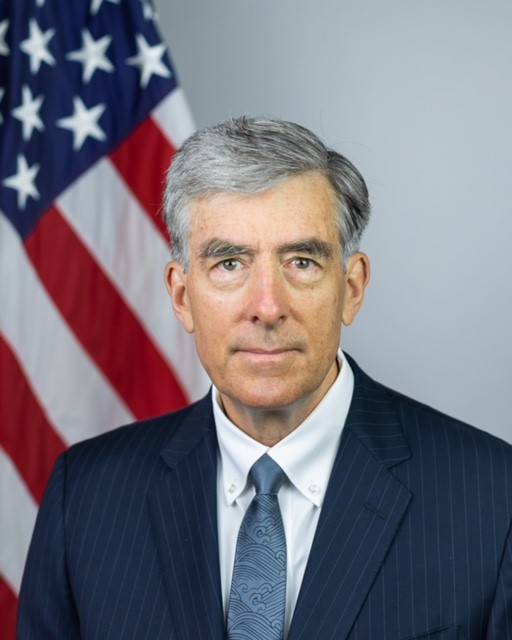 Team: Strategic Advisory Group
Mr. Inglis is a strategic advisor to Paladin Capital, a Visiting Professor at both the U.S. Air Force and Naval Academies, and a member of the Huntington Bancshares Board and the U.S. Department of Homeland Security Cybersecurity Advisory Council.
From 2021 to 2023 Mr. Inglis served in the White House as the inaugural Senate confirmed U.S. National Cyber Director, building on his service as a Commissioner on the U.S. Cyberspace Solarium Commission (2019-2020) and eight years as the Deputy Director and Chief Operating Officer of the National Security Agency (2006-2014).
During the period 2014 – 2021, he served as the Looker Professor of Cyber Studies at the U.S. Naval Academy, as a managing director at Paladin Capital, as a member of the Department of Defense Science Board, as a member of the U.S. Strategic Command Advisory Board, as a member of the Penn State Advanced Research Lab advisory board, as a Trustee of the National Intelligence University, and as a member of several private and public Boards of Directors, to include ANSER, FedEx, Huntington Bank, SECURONIX, Trinity Cyber Solutions, Blackpoint, and ELBIT.
Mr. Inglis holds advanced degrees in engineering and computer science from Columbia University, the Johns Hopkins University, and the George Washington University and has served on the faculties of both the U.S. Naval and Military (West Point) Academies. Mr. Inglis' military career includes 30 years of service in the US Air Force and Air National Guard — from which he retired as a Brigadier General. He holds the rating of USAF Command Pilot and has been designated as a Distinguished Eagle Scout (2010) and a Distinguished Graduate of the U.S. Air Force Academy (2019).