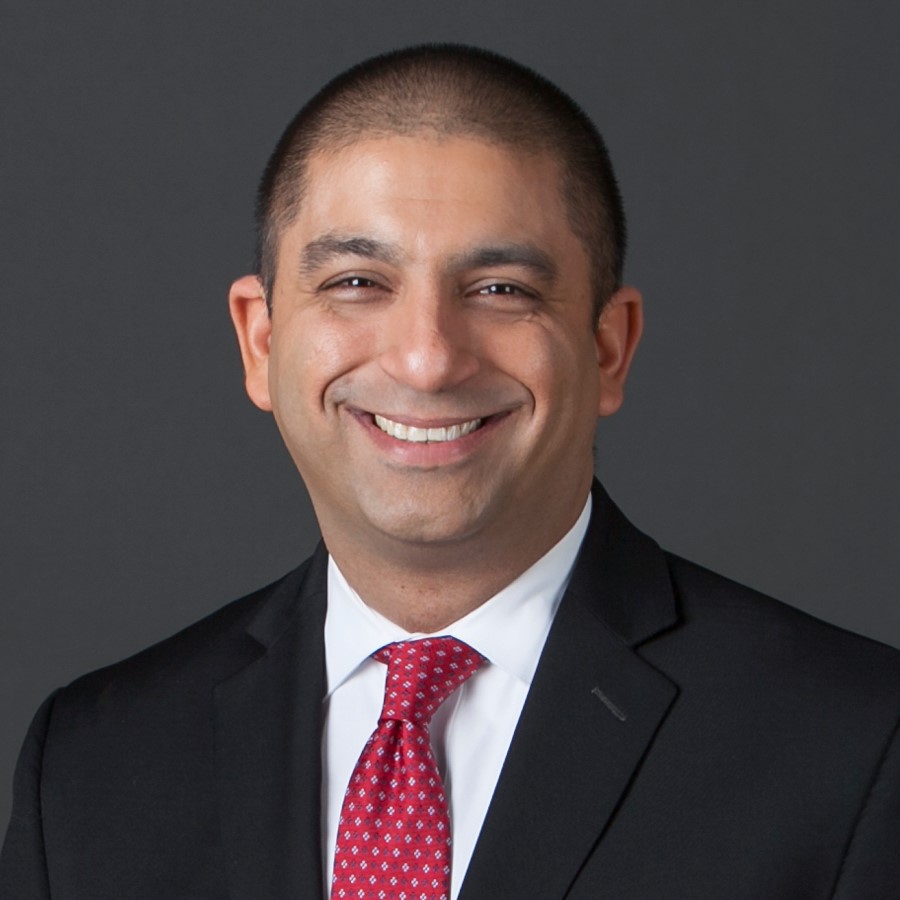 Jamil is a Venture Partner / Strategic Advisor with Paladin Capital Group, where he assists the firm with its investments across the full range of Paladin's themes and theses.  Jamil serves on the board of directors of Tozny, a digital identity startup, on the advisory boards of IronNet Cybersecurity, U.S. Strategic Metals, and Constella Intelligence, as an advisor to Beacon Global Strategies, Duco, and Amber, and is the managing director of Falcon Eclipse Ventures.  Jamil is also the Founder and Executive Director of the National Security Institute at George Mason University Law School, is affiliated with Stanford University's Center for International Security and Cooperation, and serves on a variety of other nonprofit and advisory boards.
Prior to his current positions, Jamil served as SVP for Strategy, Partnerships & Corporate Development at IronNet Cybersecurity, leading all of the company's strategic and technology partnership efforts.  Before joining IronNet, Jamil served in a variety of senior national security roles in the federal government, including as commissioned officer in the Bush White House, on the leadership teams of the Justice Department's National Security Division and the Senate Foreign Relations Committee, and as a senior staff member of the House Intelligence Committee.  In these roles, among other things, Jamil led the drafting of the nation's first cyber threat intelligence sharing legislation, led Justice Department's work on the President's Comprehensive National Cybersecurity Initiative, and advised the National Security Agency and the Joint Functional Component Command for Network Warfare on cyber intelligence collection and offensive cyber activities.
Jamil is an honors graduate of UCLA, the University of Chicago Law School, and the United States Naval War College, and previously served as a law clerk to Justice Neil M. Gorsuch of the U.S. Supreme Court and Judge Edith H. Jones of the U.S. Court of Appeals for the Fifth Circuit.  Jamil also previously served as a Visiting Fellow at the Hoover Institution, as an outside advisor to the Cyberspace Solarium Commission, and taught classes at the George Washington University's Elliott School of International Affairs and the National Intelligence University.