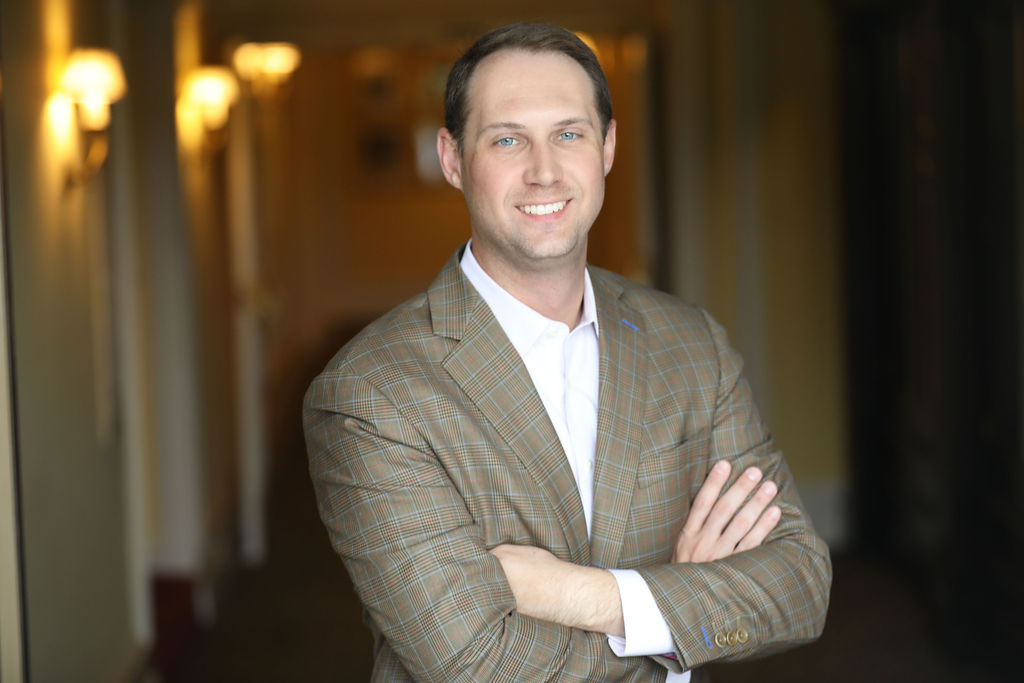 Senior Vice President of Finance
Frank Hodas is a Senior Vice President – Finance for Paladin Capital Group. His responsibilities include oversight of all accounting, reporting, and fund administration functions for the firm and its affiliates. Prior to joining Paladin, Frank held a variety of positions, most recently Director, with McQuade Brennan, LLP, a public accounting firm in Washington, DC. There he serviced many high net worth clients, and focused on partnership accounting and tax issues, mainly in the private equity and real estate industries. He was also instrumental in the growth of the firm's CFO Outsourcing group, working with some of that unit's largest clients.
Frank holds a Bachelor of Accountancy degree from The George Washington University and is a Certified Public Accountant.