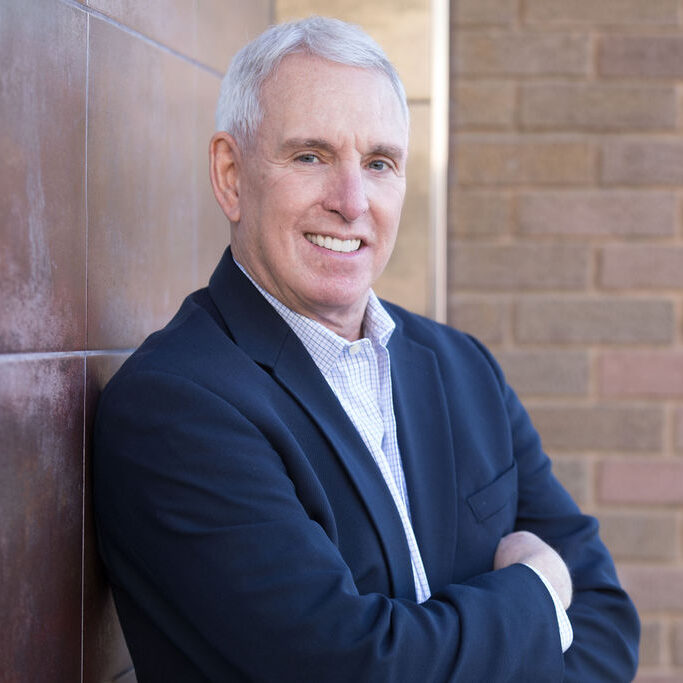 Ed Albrigo joined Paladin Capital Group in December 2020 as the firm's Chief Operating Officer. In this capacity, Ed's primary role is to ensure the scalability and integrity of the firm's business processes and organization, as well as helping to set Paladin's strategic direction.
Before joining Paladin, Ed was CEO of the Center for Innovative Technology in Virginia. As CEO, Ed had executive accountability for the company's GAP Fund, a seed-stage venture investment fund, the Commonwealth Research Commercialization Fund, a grant funding program for commercialization of emerging technologies, and the company's strategic investments in technology areas such as cybersecurity, IoT, autonomous systems and life sciences.
Before CIT, Ed was COO of The Hilltop Companies, a financial services consulting firm. Ed also spent 15 years in senior management at Freddie Mac. He held a variety of corporate transformation and operations executive roles. Prior to joining Freddie Mac, he had management and technology roles at Booz, Allen, Hamilton, Corporation for Open Systems, and CSC. Ed started his professional career by launching spacecraft and satellites for NASA.
Ed has a Bachelor's degree in Life Sciences from the University of Rochester, a Bachelor's degree in Computer Sciences from the University of Maryland, and an MBA from San Diego State University.