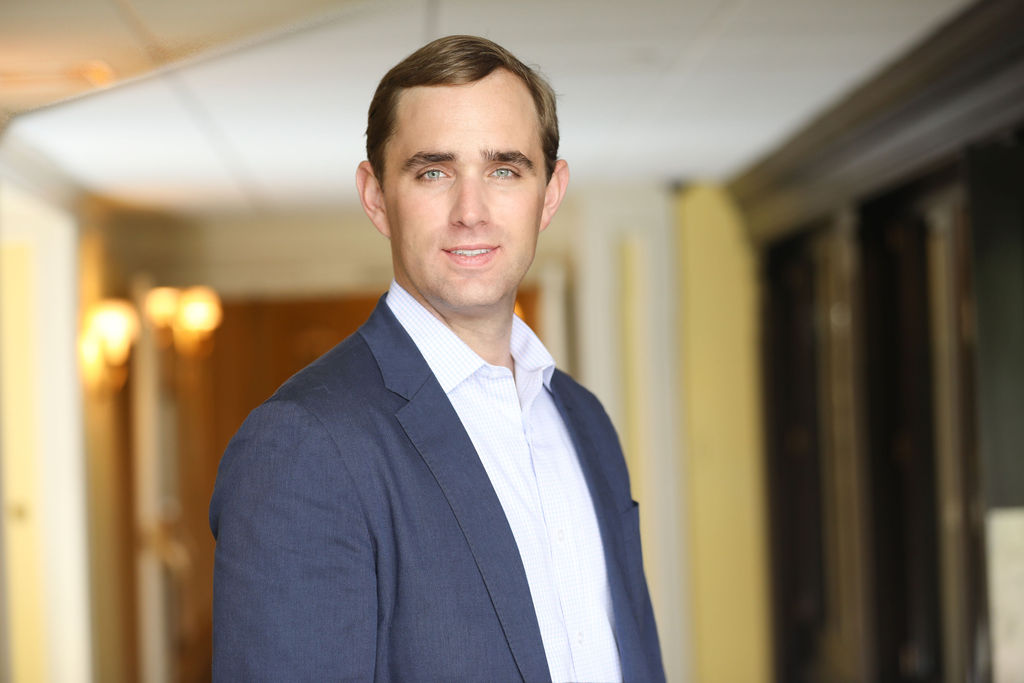 Team: Investment Professionals
Tom Clute is a Senior Vice President at Paladin Capital Group and a member of Paladin's investment team, which is focused on driving new opportunities for the firm. His primary responsibilities include identifying, assessing and executing on compelling investment targets. Tom serves as a board member at Dashbird and as a board observer or works closely with several of Paladin's investments including Bugcrowd, Elliptic, Expel, Greynoise, RiskLens, and Secure Code Warrior. His prior investment experience includes Cloud Conformity (acquired by Trend Micro), PhishMe (acquired by BlackRock) and Perspecsys (acquired by Blue Coat Systems). He joined the firm in 2010 as an Analyst.
Prior to joining Paladin as an Analyst, Tom earned his Masters in Management from The Fuqua School of Business (Duke University) and his bachelor's degree from Duke University.
Cloud Infrastructure, Cyber Security, Enterprise Software