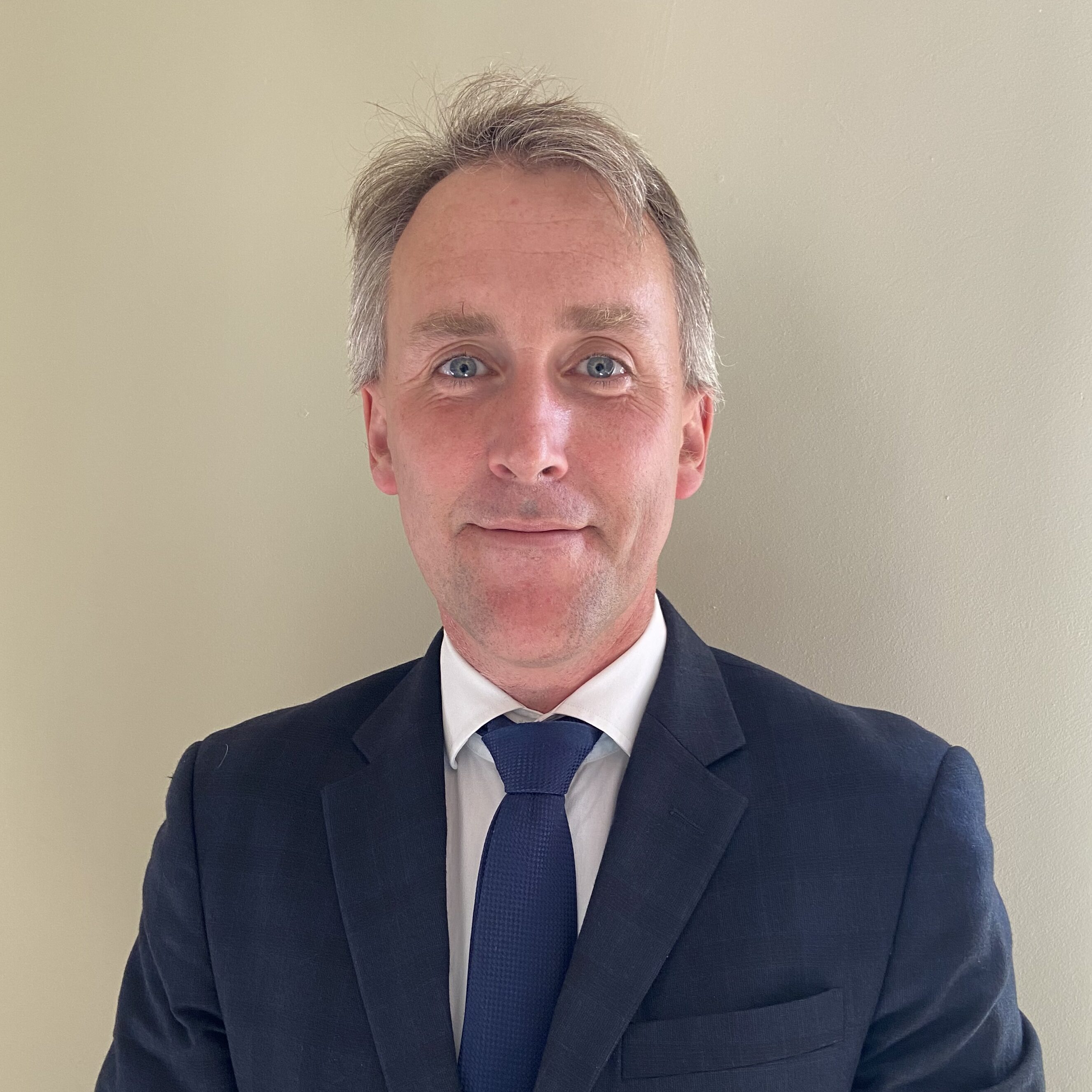 Global Security Expert and Managing Director
Professor Ciaran Martin, CB, is a Managing Director at Paladin Capital Group and Professor of Practice in Public Management at the University of Oxford's Blavatnik School of Government.
He was the founding Chief Executive of the UK's National Cyber Security Centre, a part of GCHQ, on which he served at Executive Board level for six and a half years from late 2013 until August 2020. He led a radical overhaul of the UK's approach to cyber security and the organisations running it, pioneering much greater Government engagement with industry, more transparency and sharing around threat data, a collaborative approach to international security partnerships with the United States, the other Five Eyes countries, and allies in Europe and elsewhere. Under his leadership, the UK rose from joint eighth to first in the International Telecommunications Union's Global Cybersecurity Index. The NCSC model has been replicated in Canada and Australia and much studied in the United States.
Professor Martin has received awards and recognition for his work in the United Kingdom – including being appointed Companion of the Order of the Bath by HM The Queen in December 2020 – and abroad in the US, Israel, Singapore and elsewhere.
Prior to joining GCHQ, Martin was a senior civil servant in the Cabinet Office and HM Treasury, specialising in national security and intelligence, constitutional affairs (including negotiating the framework for the referendum for independence for Scotland in 2014) and public expenditure.
Originally from Northern Ireland, he holds a first class degree from the University of Oxford.