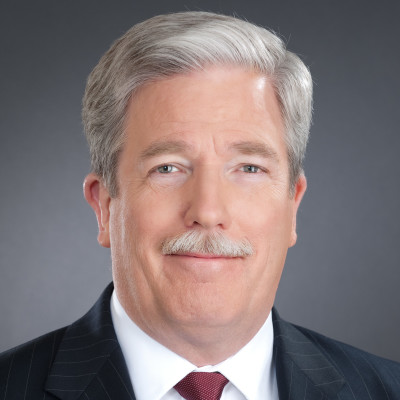 Senior Member Strategic Advisory Group
Teams: Strategic Advisory Group; Federal Experts
Dr. Lee Buchanan is currently Venture Partner, Paladin Capital Group in Washington, DC. He is also a Director of Tektronix, Lucent-Alcatel Government Solutions, TestMart, Corp., Advantage Federal, Corp., and the Robotics Technology Consortium.
Prior to Paladin, Dr. Buchanan was Vice President, Advanced Concepts, EDO Corporation, a $1B producer of intelligence, electronic warfare, sonar, and weapons systems for the U.S. military; Executive Vice President of Perceptis, a holding company for producers of wireless data collection and intelligence systems; and President and CEO of QualStream.
Dr. Buchanan has also had a significant career with the U.S. Government serving as Assistant Secretary of the Navy (Research, Development, and Acquisition), the most senior executive for research, development, and acquisition for the U.S. Navy and the U.S. Marine Corps; Deputy Director and Acting Director of the Defense Advanced Research Projects Agency; Division Manager for Titan Corporation; Senior Research Physicist at the Lawrence Livermore National Laboratory; and Naval Aviator.
He has B.S. and M.S. Degrees in Electrical Engineering from Vanderbilt University and a Ph.D. in Applied Physics from University of California.