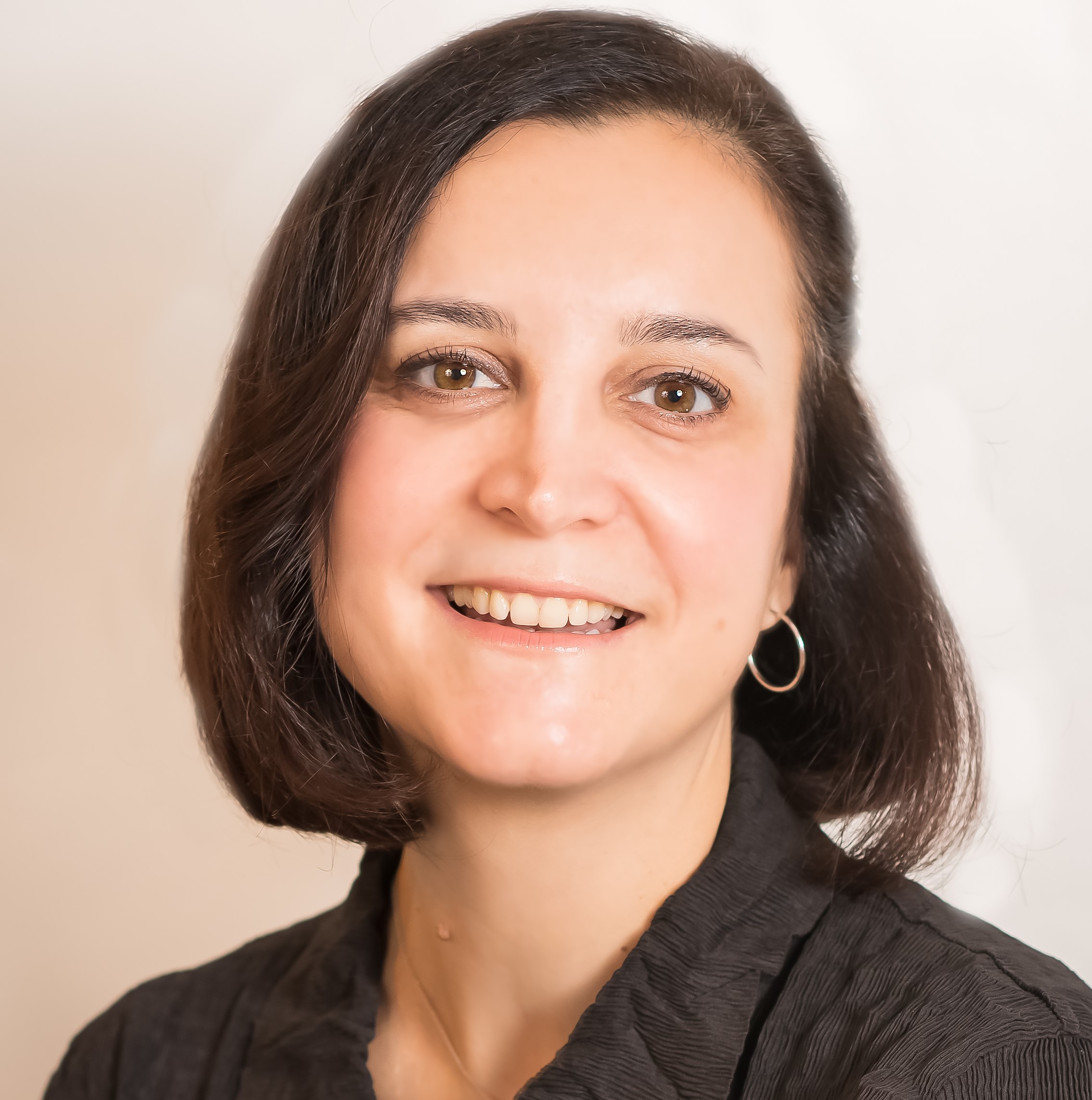 Team: Strategic Advisory Group
A software engineer by training, Florence is an experienced executive focused on information security and IT governance. She helps Paladin to assess potential investments in cybersecurity and supports its European portfolio companies as they seek to expand globally.
Florence is currently Vice President and Group Chief Information Security Officer for one of the most successful online retailers in Europe specialized in fashion and lifestyle retail, Zalando. She is responsible for defining the strategy and leading the execution of the company's cybersecurity practice, including identity and access management and privacy engineering. 
Prior to this, Florence was the Senior Vice President of Information Security and Global Chief Information Security Officer of one of the world's largest food retail groups, Ahold Delhaize, based in The Netherlands. She was responsible for the overall cybersecurity practice across eight countries and 19 retail brands. During her tenure, Florence founded the firm's Global Women in Tech program.
Earlier in her career, Florence spent 10 years supporting the growth of small businesses specializing in information security. During that time, Florence led the delivery of information security and IT governance services to global software and technology vendors, financial companies and retail firms in her roles at IOActive, Cigital, and Security Innovation.
Florence is a keynote speaker at many events including the Forrester Security and Privacy Conference, InfoSec Europe and RSA, for which she is a program committee member.
Florence is a permanent member of the MN-ISAC, whose mission is to improve the overall cybersecurity posture of the USA's state, local, tribal and territorial governments. She is also governing body co-chair for the Benelux CISO Executive Summit.