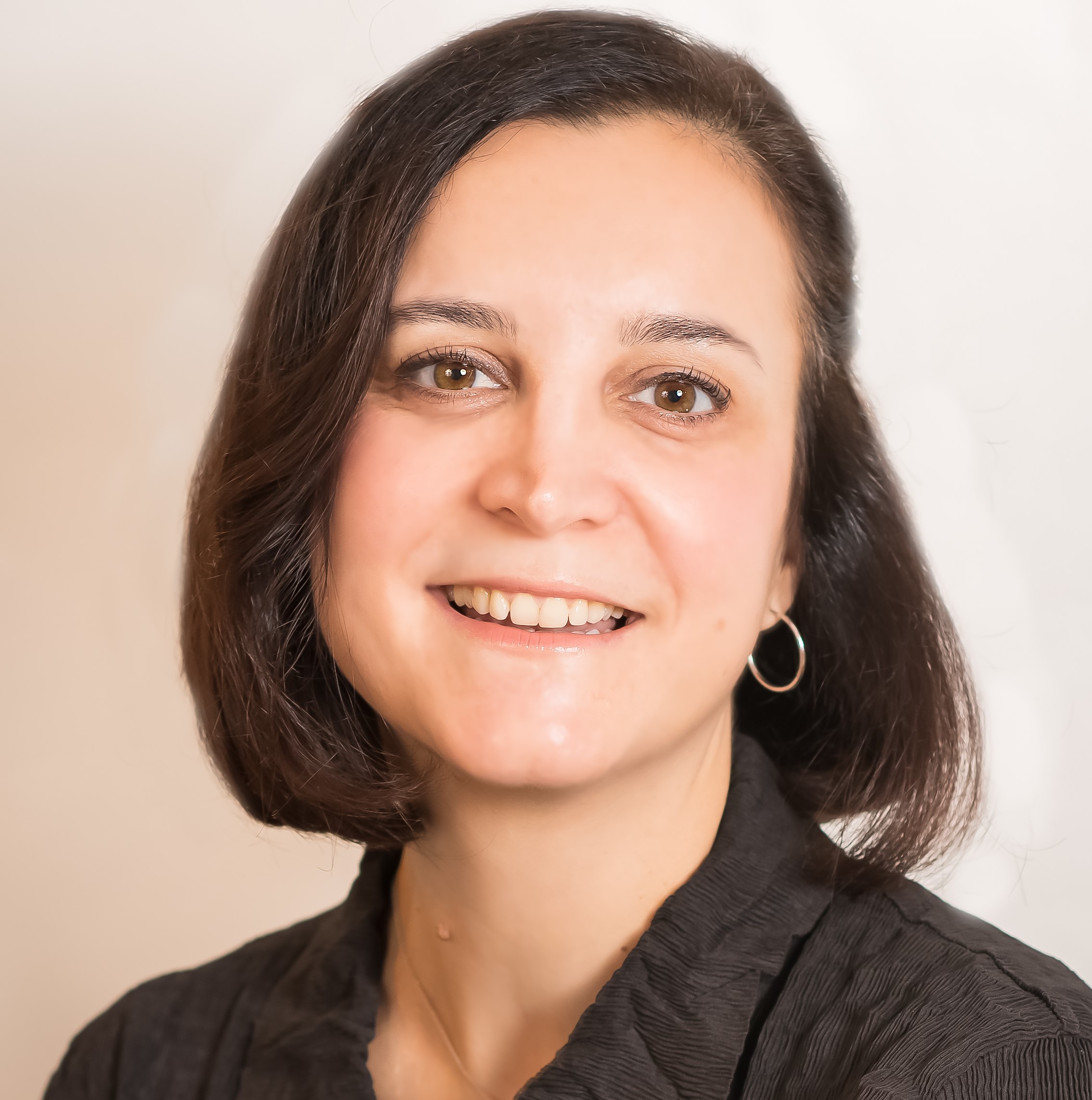 Team: Strategic Advisory Group
Florence Mottay became SVP of Information Security & Global Chief Information Security Officer (CISO) for Ahold Delhaize in June 2019. She is responsible for leadership, execution, and governance of information security matters globally, including security strategy and solution delivery, identity and access management, and the enablement of secure digital solutions. Florence first joined Ahold Delhaize in 2016 as European CISO.
She previously served as European managing director for several consultancy firms specialized in software and hardware security. She worked with clients from different sectors and industries – many of them Global 500 companies.
Florence sits on the RSA security conference advisory board and is an active member of several CISO communities including the Cybersecurity Risk Management council and the Dutch CISO Circle of Trust. She also co-chairs the governing body of the Benelux CIO Executive Summit.