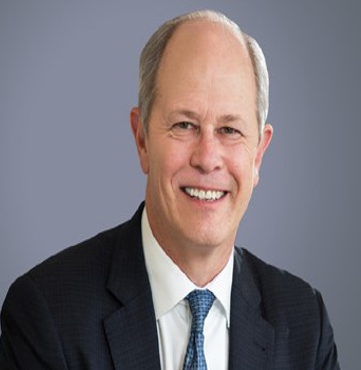 Team: Strategic Advisory Group
Kevin M. Phillips is a government services executive whose career spans 38 years with more than 20 in leadership positions at ManTech International. He is on the Strategic Advisory Group of Paladin Capital.
Mr. Phillips currently serves as the Chairman of the Board of ManTech, a company of 9,800 employees committed to national and homeland security through the delivery of innovation solutions and technologies that solve some of the nation's most pressing security challenges.
He led the successful sale of ManTech to the Carlyle Group in September 2022 for $4.2 billion. His tenure at ManTech includes serving as: President and Chief Executive Officer from 2018 until his retirement in October 2022; Chief Operating Officer from 2016 to 2018; Chief Financial Officer from 2005 to 2016; and Chief of Staff and Assistant to the Chairman from 2002 to 2005. He joined ManTech in 2002 through its acquisition of CTX Corporation.
Mr. Phillips has also served in leadership positions at several government services and technology-related industry groups and has won numerous awards for his contributions. He was a member of the Executive Committee and Board of Directors of the Professional Services Council (PSC) and was the 2nd Vice Chairman of the Northern Virginia Technology Council (NVTC), after having been appointed to the Board of Directors in 2018. He has received a number of industry awards including Federal Computer Week's 2019 Federal 100, Executives Mosaic's Wash100 for six consecutive years and the NVTC Tech 100 in 2020, 2021 and 2022.
Mr. Phillips spent 10 years in the U.S. Army Reserves. He is a graduate of William & Mary with a degree in Business Administration. Mr. Phillips also serves on the Boards of the National Cryptologic Foundation and the CIA Officers Memorial Foundation.